Summer is right around the corner, are you ready to spend your time making the most of it? If you know me well, you probably know that summer is my favourite season: long days by the sea, cocktails on a sunny rooftop with friends after a long day at work, the good mood that floats in the atmosphere, the warm summer nights, creating my Etsy summer favourites lists… All these little moments make me feel radiant!
To prepare for the arrival of summer, I've put together a little list of my favourite summer 2021 items found on Etsy. Beach dresses, bikinis, seashell jewellery, beach hats and other little treasures… Many cool & cute items to make your summer days even happier!
This article is in collaboration with Etsy. If you don't know Etsy yet, I recommend you check it out immediately! It's a platform where designers, creators and artists sell handmade products. You can find creators near you as well as on the other side of the world! I've known and used Etsy for over 4 years now, I love the fact that I can find unique items and especially that I can support small businesses.
My 10 favourite Etsy items this summer
Actually, there are much more than ten but I'm sharing the best ones here! For the rest, you can check out my Etsy profile where you'll find my favourite items divided into lists to help you find ideas for beach bags, swimsuits and other summer essentials.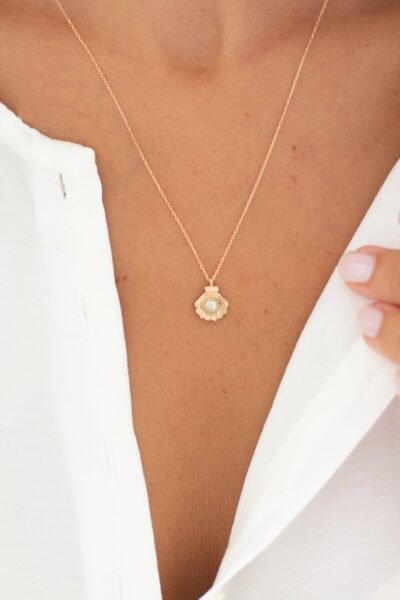 Cockleshell necklace, AytacJewellery, $153
I just love how delicate this necklace is! Perfect to match with any summer outfit. If the price is a little out of your budget, check out this similar necklace at only $38 right here.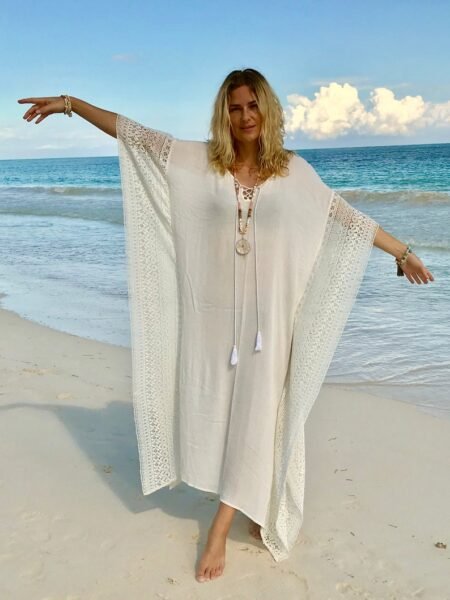 Raffia beach hat, RyanPaquett, $32
This cute beach hat is a summer must-have, I love the ribbon that comes in silver or green, such a nice touch!
Linen beach towel, SunnyAcresShop, $39
I think this is my favourite item on this list, it is such a unique beach towel! I love its soft, candy colours and cute pompoms.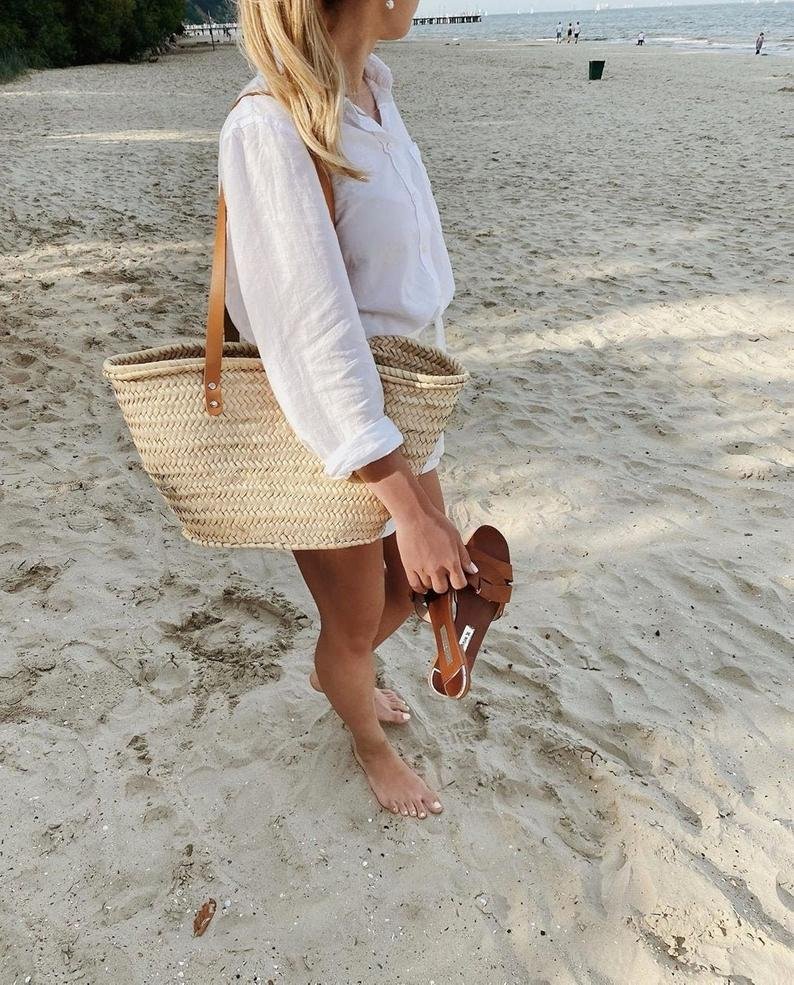 French basket, GUELIZHandmade, $52
A beautifully handmade Morrocan style basket, perfect to use as a beach bag! Its medium size makes it easy to transport and fashionable while it can carry all your beach essentials.
Boho wall decor, WilhoGallery, $13
To bring summer into your home! Wilho Gallery has a large selection of boho prints, I also love this abstract beach print. All prints are really affordable and an easy way to step up your decoration ☺️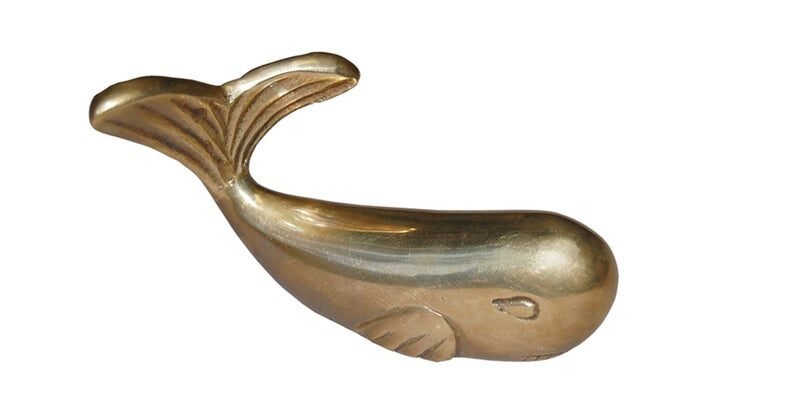 That was my little selection of Etsy summer favourites! For the whole list, you can always have a look at my Etsy profile. What are your favourite Etsy shops? Leave them in the comments below, I'm always on the hunt for inspiration ☺️