Summer days are coming and beach baskets are the perfect gift to celebrate a birthday or a special occasion. Here is a list of 20 beach bag gift ideas to create a lovely set and make a memorable gift! At the end of this article, you will also find a selection of cute beach bags.
This article contains affiliate links, which allows me to earn a small commission on any purchase you make through my links, at no extra cost to you. It helps me keep this blog running 
 thanks for understanding!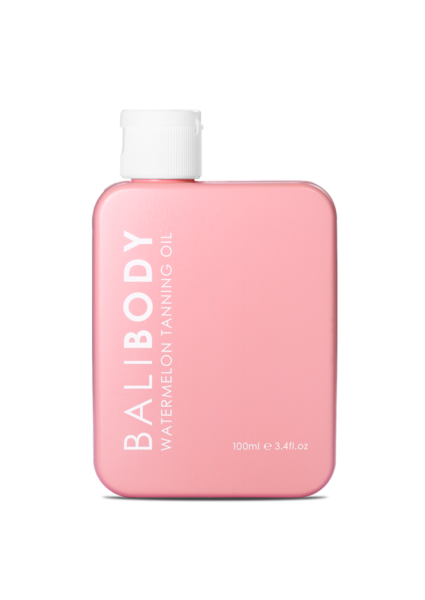 Hawaiian Tropic's sunscreen and its tropical smell is a popular option loved by everyone. I personally like the brand Thank Me Later and their natural sunscreen coming from Bali! Try the lavender-coconut one.
A cute and necessary addition to any women's summer shoes collection. Havaianas are timeless and will last through many summers without losing their shape, that's why they make for a special gift!
Often forgotten at the beach but necessary to keep our pretty lips moisturised! Palmer's coconut balm works wonders and smells amazing.
The best way to stay hydrated throughout summer. An isothermal water bottle like S'well will keep the water fresh, plus it's easy to add lemon, herbs, cucumbers or any other fruits to make the water a little more fun thanks to its large neck.
An important item to always carry in a beach bag to protect all accessories from sand and water: phone, keys, money, jewellery… Lazy Dayz Designs creates unique beach pouches – made here in Greece and water-resistant – that will remind you of a never-ending summer! You can also have a look that this cotton canvas pouch.
Turkish style beach towels are super trendy at the moment. Soft and resistant, their minimalistic design will make any beach photos Instagram worthy.
If your friend usually changes her outfit before heading back home, a waterproof bikini pouch will be very handy to keep other items in her beach bag from getting wet.
Calming and refreshing, a water spray instantly soothes the skin and helps a great deal in the summer heat.
Salted water and sweat often damage jewellery. Stainless steel necklaces, rings and bracelets are water-resistant and perfect to wear at the beach, like this gold-filled choker necklace.
Wind, salt and sand may be the hair's worst enemies at the beach, but nothing a small hairbrush can't fix. The perfect combo: a pocket hairbrush with mirror.
Snorkelling mask and tube
A thoughtful gift for an adventurous friend! A snorkelling set will let her discover the underwater world and maybe spark her interest in a new hobby!
A game of playing cards is always fun to have when going to the beach with friends. Even better when they are waterproof playing cards.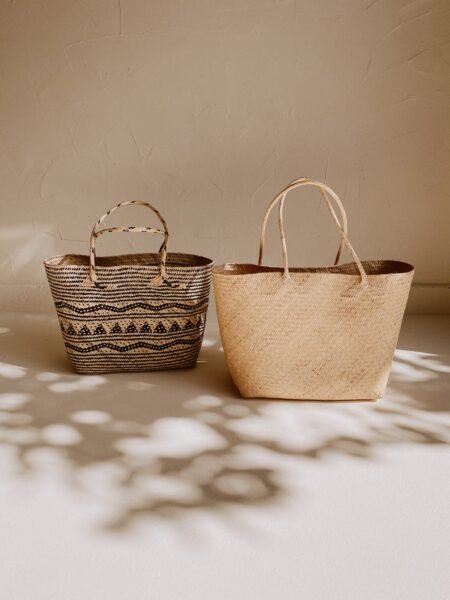 These were my 20 beach bag gift ideas! Now you know what to put in a beach basket and make the perfect gift. Do you have any other ideas to add to this list? Let me know in the comments below!
Did you like this post? Save it on Pinterest!