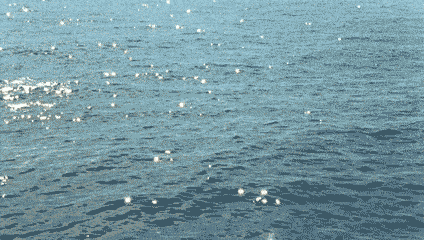 Welcome to The Beach Muse universe. Mediterranean summer vibes, all year long.
The hot sand. The sound of the waves.
The sun kiss on your skin.
Welcome to The Beach Muse, I'm Sophie! Over a year ago, I decided to move away from Paris and started a new life in Greece. I love travelling and exploring new cities through the lens of my camera! On my blog, you will find travel stories and tips to inspire you to visit the Mediterranean and help you make the best out of your stays. Enjoy!
Sophie
BEST MONEY - SAVING TRAVEL TIPS!
See how I help my readers plan, save and go on the trip of a lifetime. Get actionable steps you can use to travel anywhere — no matter your income or where you're from!