You might be planning a trip to Corfu this summer and wondering: is Corfu expensive? How much will my vacation in Corfu cost? Well, I've got you covered with this guide! Spending 2 weeks in Corfu every summer for the last 4 years, I am quite well acquainted with local prices and how much a trip to Corfu costs.
This article contains affiliate links, which allows me to earn a small commission on any purchase you make through my links, at no extra cost to you. It helps me keep this blog running 
 thanks for understanding!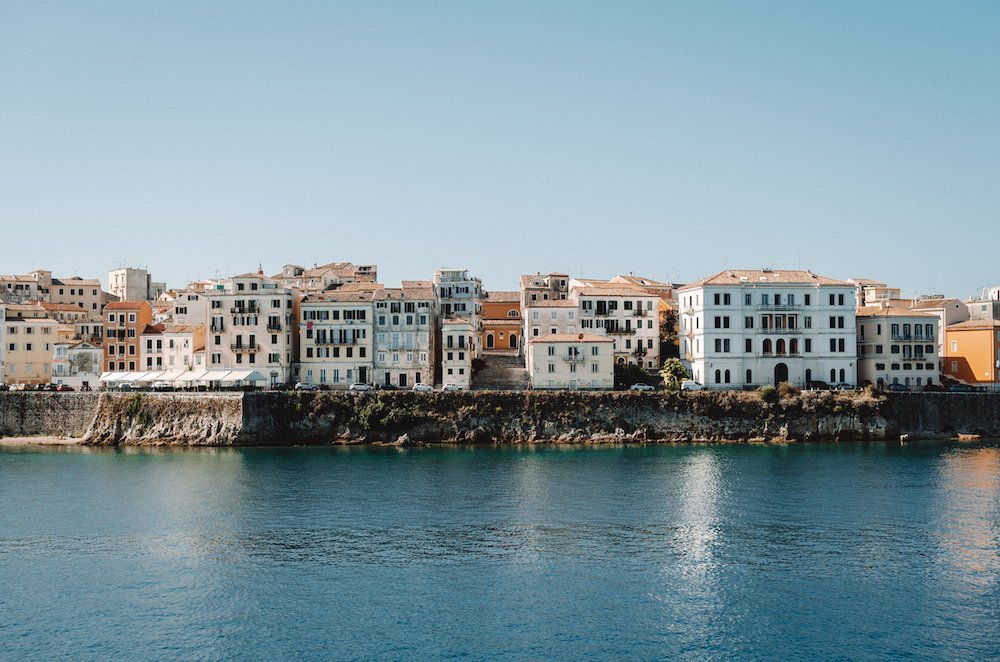 How much does it cost to travel to Corfu?
According to budgetyourtrip.com, a platform collecting data from thousands of travellers around the world, the average daily cost of a vacation in Corfu is 90€ per person. So around 632€ for one week for one person or 1260€ for two people according to their website's data.
But let me tell you something: Corfu is the second biggest island in Greece after Crete, and therefore, has many options in terms of accommodation and restaurants! So prices will be very different depending on the kind of vacation you want to have, whether you are planning a budget-friendly trip to Corfu or a more luxurious trip.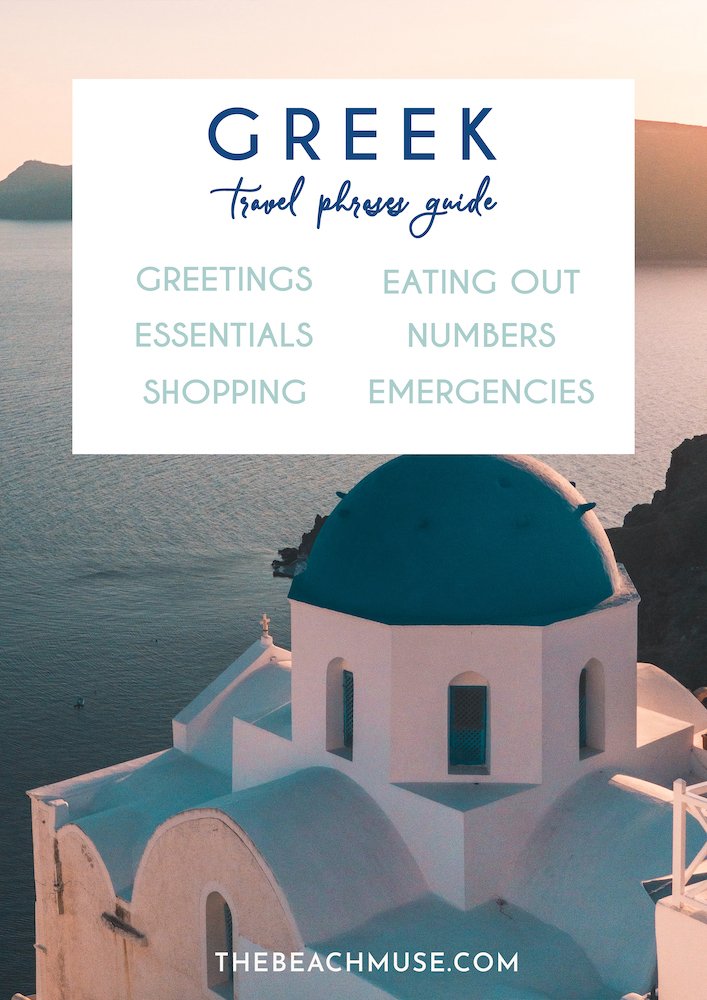 Accommodation prices in Corfu
Accommodation prices in Corfu range from $36 for a two-bed studio to $2,694 for a luxurious four-bedroom villa in August (peak prices) on Booking.com. There are many nice and comfortable hotels or small apartments between $50 and $100 per night. Overall, the south of the island is known to be cheaper than the north, but in my opinion, the northern part offers a much better experience!
Keep in mind that the North-East part of Corfu is expensive (from Kassiopi and below), this is where many famous actors and celebrities have magnificent villas (that you can observe from the sea!).
Prices of food, drinks and restaurants in Corfu
Greece is known for its delicious traditional food, and Corfu is no exception! You will find plenty of tavernas around the island serving fresh fish and other local dishes for a reasonable price. Count around 40€-50€ for a full seated dinner with wine and traditional Greek food. Given Corfu's history, you will also find plenty of restaurants serving excellent Italian dishes, around 8€-13€.
But seated dinners are not the only option! If you have ever been to Greece, you most likely already know about gyros, and Corfu has some fantastic takeaway shops and tavernas where you can get gyros or souvlakia. Count around 2,50€ for a souvlaki or a pita with gyros (most of the time, one per person is enough)!
Now you might be wondering about drinks and for example how much is a beer in Corfu. In most bars, you can expect to pay around 3€ for a 25ml glass of local beer and 7-8€ for a simple drink (vodka & soda). Cocktails are around 9€-13€. A 50cl water bottle is 0,50€ (like everywhere else in Greece in accordance with the law).
The most budget-friendly option is of course to rent a room or apartment with a small kitchen so you can cook most of your meals there! Prices at the supermarket are lower than in Western Europe and you can expect to spend around 60€/70€ at the supermarket for a week for two people.
Transportation prices in Corfu
Corfu is a big island, and if you plan to make the most of your stay and discover the island's hidden gems, you should include car renting expenses in your budget! Count minimum $45/day during the high season (mid-July/August). A tip: the earlier you book your car rental, the lower the prices!
The island is also pretty well linked by bus. There are two types of buses in Corfu: the green buses and the blue buses. While the latter will only take you around the city centre and the suburbs, the green buses will transport you to the biggest villages around the island such as Paleokastritsa, Acharavi, Lefkimi… Tickets are between 3€ and 6€ (one way) depending on your final destination.
Prices of activities in Corfu
The rest of your budget will depend on the kind of things you want to do in Corfu! Most beaches are free, and while you can find sunbeds and umbrellas in most of them, there are always unorganised areas where you don't have to pay. Sunbed prices range from 2€-3€ (and even sometimes for free when you order a coffee or a drink) to 20€ for a pair of sunbeds at more fancy beach clubs like Pazuzu in Glyfada. Renting a small boat (4-5 persons) for an afternoon is around 60€ + gas.
The entrance ticket to visit the famous Achilleion Palace, the summer residence of the Austrian empress Sisi in the 19th century, is 10€.
Oh, and plan a budget for some shopping in Corfu Town! You will want to bring back some local products like kumquat candies, fig rolls with spices, or handmade olive-wood items. The streets of Corfu Town are also full of cute boutiques selling jewellery, shoes, swimsuits, beach accessories… for reasonable prices!
Conclusion: is Corfu expensive?
So as per my experience, a 7 days trip to Corfu for two costs around $900 (shopping excluded). It is much more affordable than the most well-known islands of the Cyclades (Mykonos, Santorini…) while still offering breathtaking views, fantastic beaches and tasty food. A perfect place to enjoy a Greek summer!
I hope this answered your question about whether Corfu is expensive or not! If you are wondering about the costs of any other activity, please feel free to ask! Have a lovely time in Corfu ☺️
Best tours and experiences
Did you like this post? Save it on Pinterest!